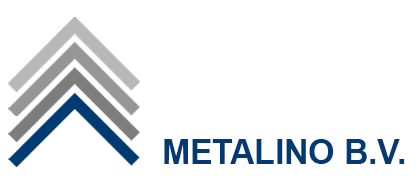 Welcome to Metalino
Over the last 70 years Metalino has established high engineering and manufacturing standards. The reputation for quality first without compromise has been truly earned and is still highly valued by our organization to secure customer satisfaction.

Our facilities are equipped with up to date and professional machinery and our operations are using fully integrated and modern supporting ERP systems. This securing a high level of control over all our process and services. It is our honor and pleasure to serve you as our valued customer.

We welcome you on our Metalino Website!